A few weekends ago, hubby and I visited more new construction home sites. Partly because it's my favorite pastime and I'm starting to convince myself it's necessary. The homes we saw this time around were so much nicer than the ones [I previously posted about]. We weren't super in love with the design choices and finishes, but the layouts were much better suited to what we'll need as well as having larger lots for our pups. We looked at nine layouts I think, but had three favorites.
Favorite 1
I have a feeling this might be the layout we end up with. Jack and Jill bath, front office for hubby, mud room!!!, walk-in pantry, enormous master closet, three bay garage. I mean, this home has it all. Large enough kitchen island. The laundry room isn't too close to any bedrooms. I love this plan. Slap in some shaker style cabinets and staggered large travertine tile and I'm sold.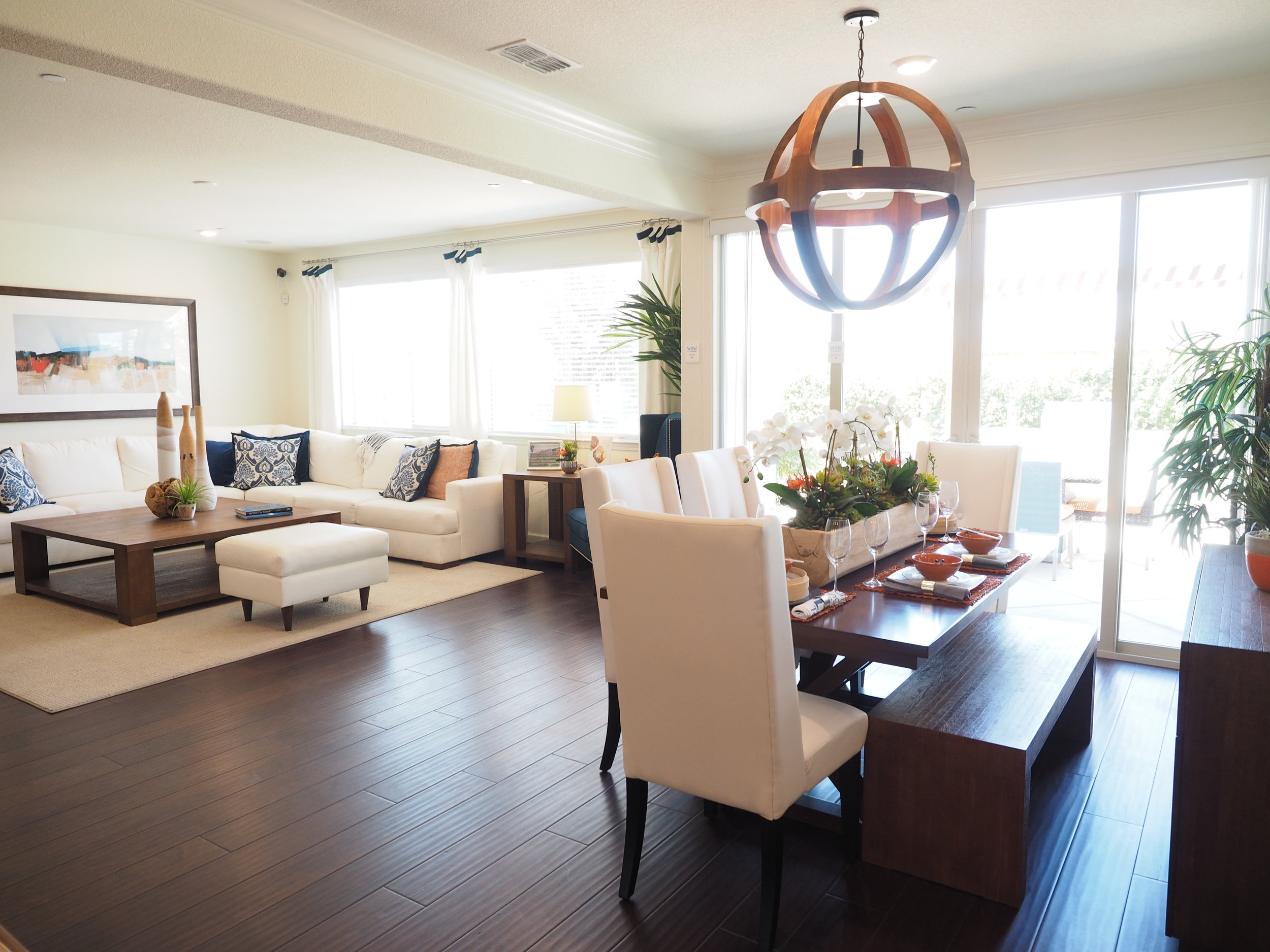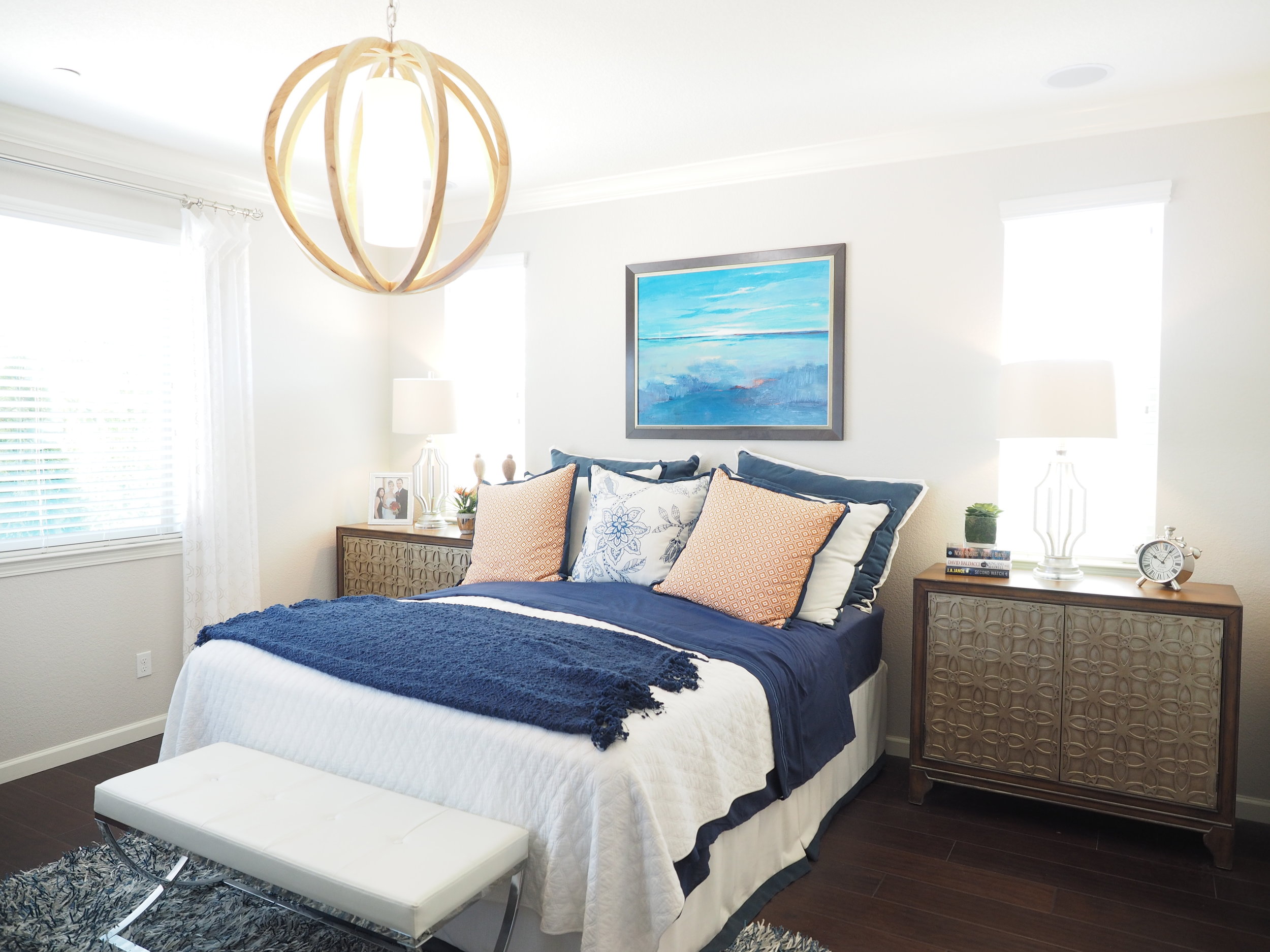 Favorite 2
This layout is a big smaller than Favorite 1, and I feel like the living space is significantly smaller. It is much cheaper though, which my husband is always a fan of ($34,000 cheaper than #1). No mudroom, but it does have an office offset from the rest of the home for hubby. Looking at the layout, it's just kind of 'meh' for me, but with the right finishes it could definitely be the perfect first home. I don't think we need anything that we'll live in for 10 years. Plus, if it is cheap enough we could keep it as a rental when we move on.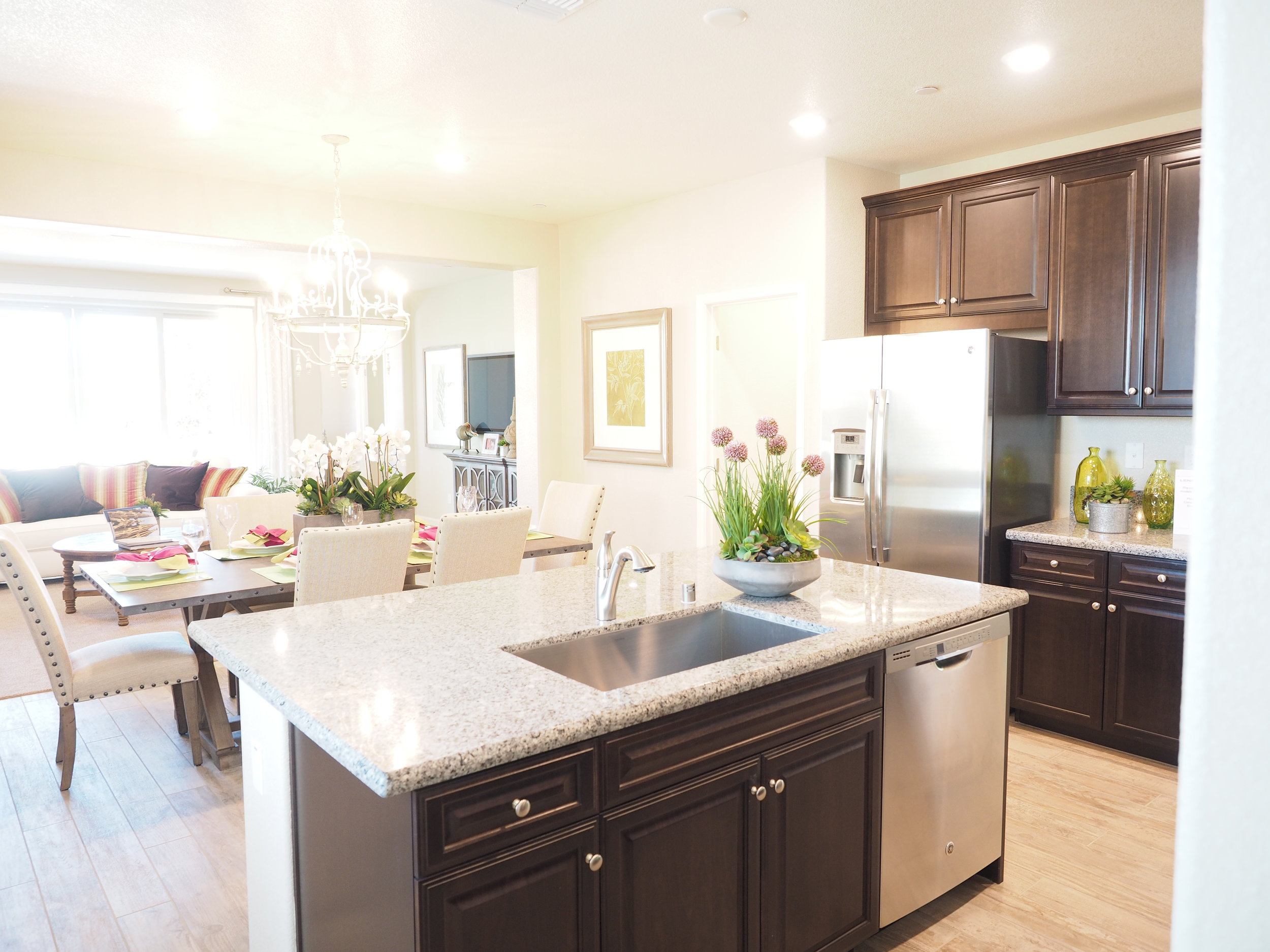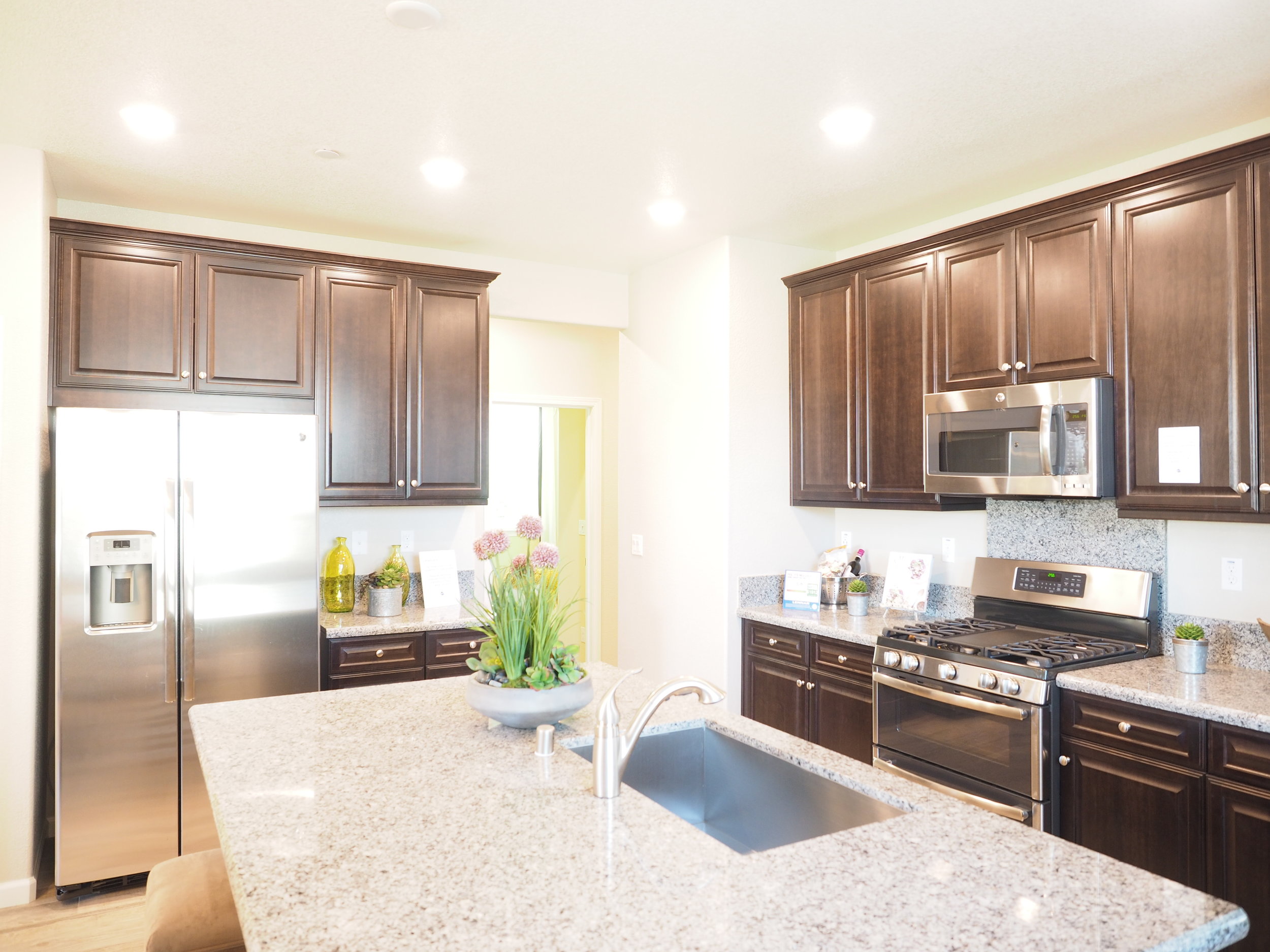 Favorite 3
I love this home. Literally the only negatives to me are that it only has a two car garage and the future kids' bedrooms are near the front of the house. But it's got the mud room with plenty of room for a second fridge which my husband really wants... The kitchen has an amazing, enormous island and the open den looks swanky AF. This home is in a nicer area than Favorite 1 and 2, but is $16,000 more than Favorite 1 and $50,000 more than Favorite 2.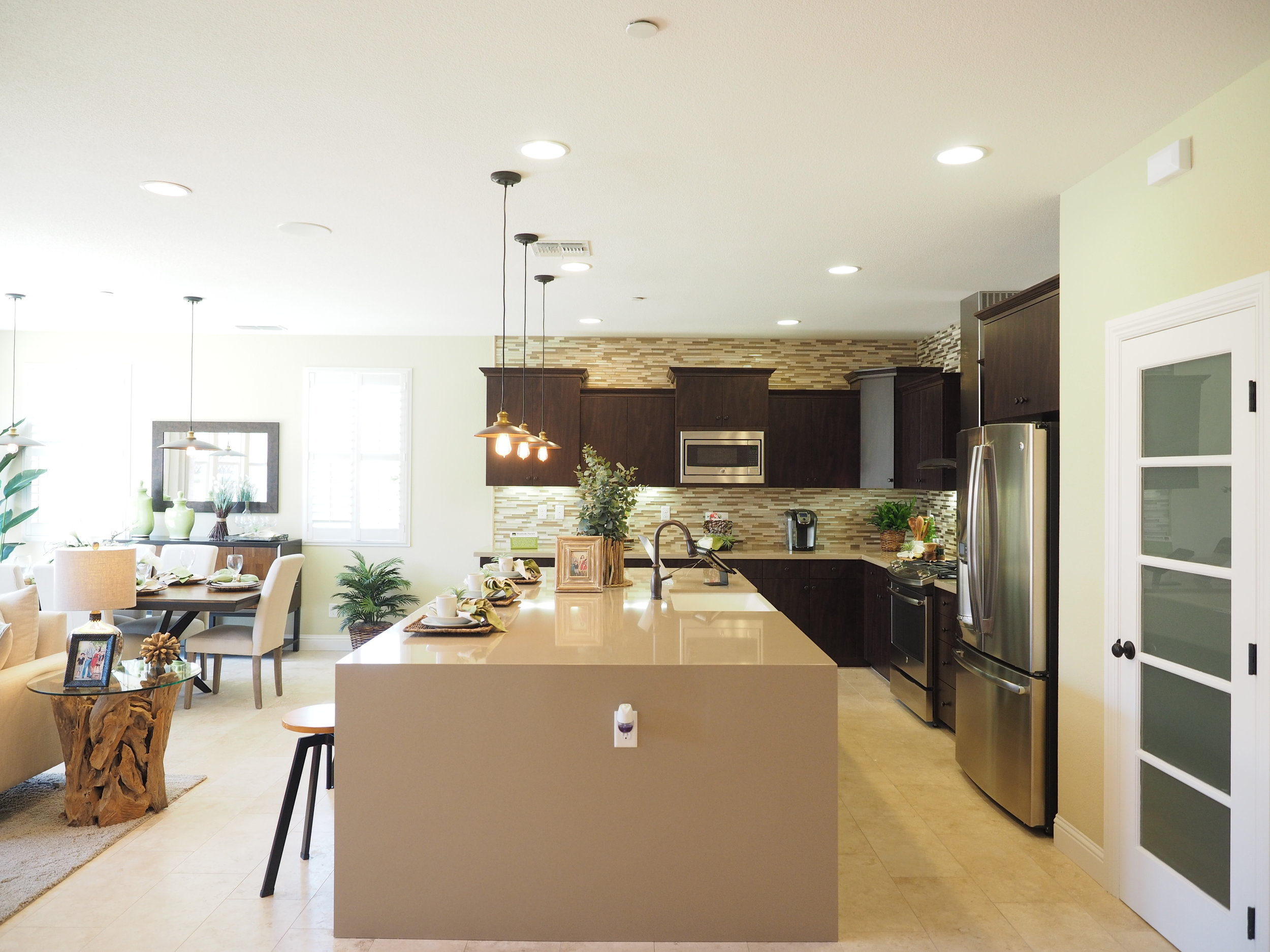 In any case, all home sites are within a 15 minute drive to like 4 different barns, so we're good on that front! Also, the number one thing that cements in my mind the need to buy new construction over an older home in an established area (other than the expense, lol) is the fact that older homes have like… no windows. I NEED LIGHT.
Anyway, our apartment lease ends in about 18 months, hubby graduates in about 9 months and the homes take 6 to 9 months to build so sounds like we do actually need to start preparing and saving as much as possible. And I'm seriously overjoyed. I still can't believe I got such a good job and we're so set up for success!