Lesson 8.0
There are two kinds of people: those who believe Sunday is the first day of the week and those that believe Sunday is the last day of the week. I honestly don't know which I am, but I did have a lesson on Sunday and this week marks the first time I have three lessons in one week.
And being at the barn on a weekend is... so different. Obviously I know it's busy and bustling but it was really cool seeing how much of a community gathering it is. Honestly, I thought all the young girls who owned v. nice horses might be a little spoiled and I was happily proven wrong. The barn is a thing for their entire families and their horses are so loved and doted on. There were also a good amount of adult amateurs... possibly people I can ask to video for me? And get drinkies at shows with?? One can only hope.
I rode the trusty packer/school-master you see above. Very cute, very honest. Loves food a lot, which is a pretty common trait, I guess? It was so hot out that even at nine in the morning that everyone was riding in the indoor so, while also struggling to look somewhat competent in my lesson, I was also actively trying to avoid playing bumper ponies.
We did the basic trot to canter with some circles as a warm up. Trainer had me do a small trot vertical both ways to get to know his jump. The course we did a few times is below. It went… alright. He's hard to get going and the first time around I let him drift way right and we fell (I pulled us) out of the line. All I can say is there's clearly room for improvement.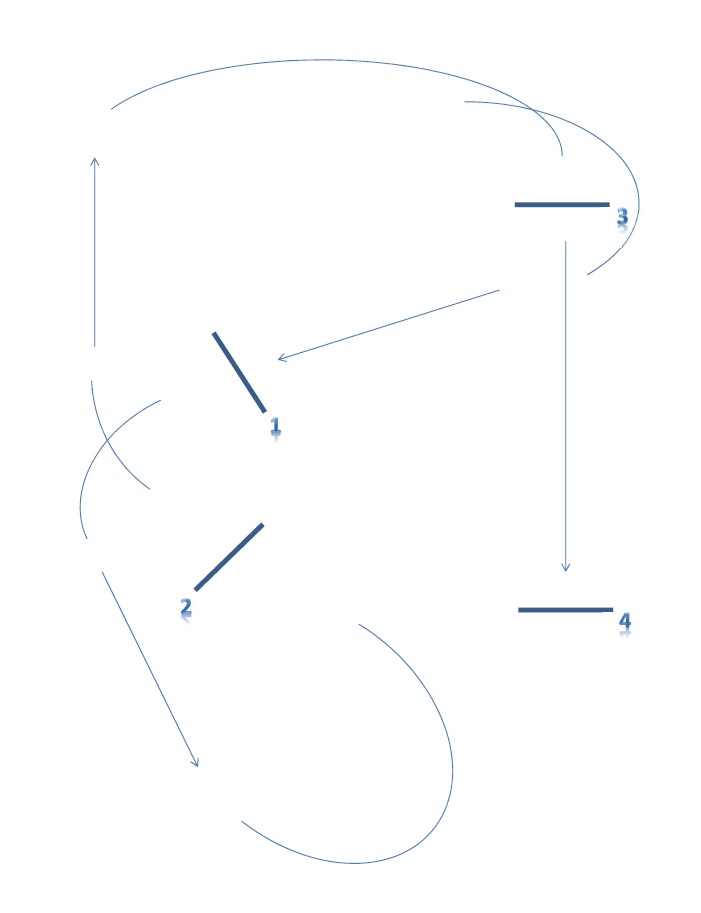 Bottomless mimosas are life.
The BEST thing about graduating college and not working at Starbucks anymore [besides being able to actually pay our billz] is obviously having holidays off. So of course, hubby and I got to go out with our couple friends and had a delicious brunch with, more importantly, endless mimosas. Cheers to state holidays, our friends, waffles and champagne.
Lesson 9.0
For my second!!! lesson this week I brought my husband out to take some video for some self-critiquing. And there was a lot to critique. I rode the saintly lesson horse again, and he was so forgiving. He was even harder to get going during this lesson though, and this caused a few failures on my part. My trainer also discovered that I never really knew how to tell distances. And my bad habit of standing up in the stirrups is back. But I just have to remind myself that I'm still a beginner and all I can do is strive for improvement.
I decided to post the video so I can look back in time and see how far I've come. I know my hands are all over the place. My jumping position is really rough and I can't find a distance or keep rhythm to save my life. There's nothing to do but improve. Also, thanks hubby for video-ing!